Corporate Financial Advisers
The key to financial success
Welcome to Penvest Limited
Corporate Financial Advice
At Penvest our team of Norwich based financial advisors are committed to building lifetime relationships with our clients to effectively help them build towards a more secure financial future and ultimately financial freedom.
At Penvest we identify, achieve and help you maintain your desired standard of living for both your today and tomorrow.
By working in association with Insight Financial Associates we have further developed the service we are able to offer to our clients.
You may feel that you need to add more value to your employee benefits, guaranteeing employee satisfaction. If this is the case, we can offer impartial advice on where your existing package needs improvement, and whether you can save money in the process.
Penvest provide a service for our corporate clients whilst Insight Financial Associates ensure that the needs of our private clients are met.
Penvest – corporate financial solutions for better business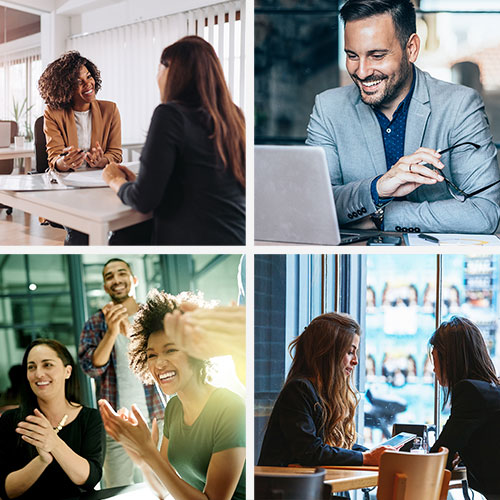 Our Companies
Say hello to the Insight group of companies…
Penvest – at your service
Whatever your financial services requirements may be Penvest's team of independent financial advisers have the solution to meet your needs so get in touch and start your journey to financial success!
Send us a quick message
Need a question answered fast? No problem! Simply complete our 'quick contact' form below and one of our dedicated team of financial advisers will be in touch in the next 24 working hours…