About Penvest Financial Services
Penvest is a part of the Insight Financial Associates group of companies, a specialist Norwich financial services organisation that covers all aspects of both personal and corporate finance.
Penvest's core service within Insight IFA is to deliver corporate financial services to the groups business customers. Both our business and personal financial services products are far reaching and delivered by our expert in-house team of financial advisers.
Our corporate financial services include group pensions for staff, pension plans for directors, group life assurance, group income protection, group private healthcare, key man insurance, share protection plans and specialist life assurance plans.
So whatever your businesses financial requirements may be be sure to contact one of Penvest's team of financial advisers at your earliest convenience or book an appointment online to discuss your corporate or personal financial services requirements.
Penvest – we are at your service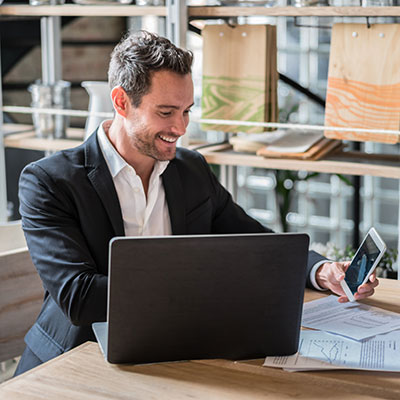 Our Companies
Say hello to the Insight group of companies…
Penvest – at your service
Whatever your financial services requirements may be Penvest's team of independent financial advisers have the solution to meet your needs so get in touch and start your journey to financial success!