Financial solutions for business
Running a business today can be a difficult job. Directors need to take financial advice to help them run a successful business.
Penvest provides a personal service to companies at a competitive cost, offering a wide selection of payment options.
Penvest gives advice to businesses in a variety of areas such as:
Automatic enrolment – workplace pension duties
Under the Pensions Act 2008, every employer in the UK must put certain staff into a workplace pension scheme and contribute towards it. This is called 'automatic enrolment'. If you employ at least one person you are an employer and you have certain legal duties.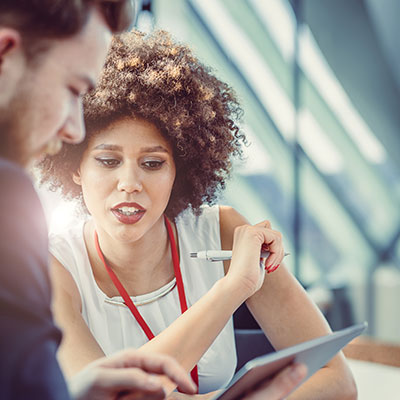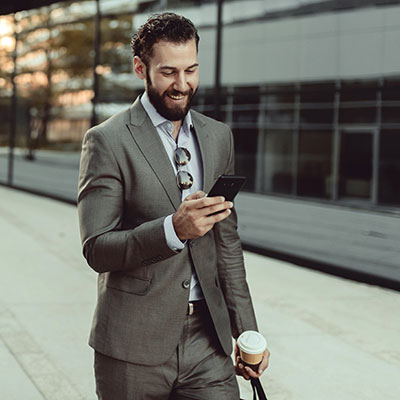 Your investment, your choice
Are you are seeking to expand the corporate package offered to employees and directors?
Penvest can guide you towards the ideal solution for the entire corporation, in terms of staff morale and also in respect of your employee benefit budget.
So whatever corporate financial services your business may be looking for please don't hesitate to make an appointment with Penvest today to discuss your requirements further.
Our Companies
Say hello to the Insight group of companies…
Penvest – at your service
Whatever your financial services requirements may be Penvest's team of independent financial advisers have the solution to meet your needs so get in touch and start your journey to financial success!