Arrange a meeting today!
Penvest are eager to discuss your businesses corporate finance requirements with you so please book an appointment online and one of our dedicated team of financial advisers will get straight back to you.
Please complete the form below and one of our financial advisers will be in touch. Appointments are available Monday to Friday 9am – 5pm.
Please note all fields marked with an * are required.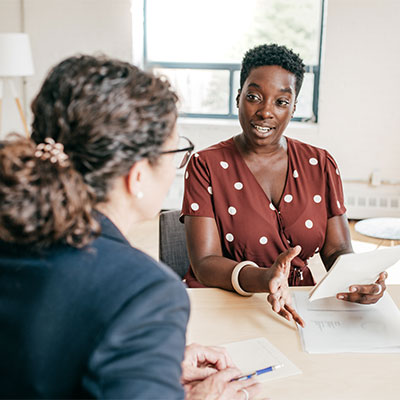 Our Companies
Say hello to the Insight group of companies…
Penvest – at your service
Whatever your financial services requirements may be Penvest's team of independent financial advisers have the solution to meet your needs so get in touch and start your journey to financial success!