Get in touch today!
Penvest's team of financial advisers want to hear from you or your business whatever for financial requirements may be. So contact us at our offices in Norwich today and lets get a conversation started!
Please contact Penvest using any of the methods listed below or visit our appointments page to schedule a meeting to discuss your requirements in greater detail.
Penvest Limited
Insight House
7a Alkmaar Way
Norwich International Business Park
Norwich
NR6 6BF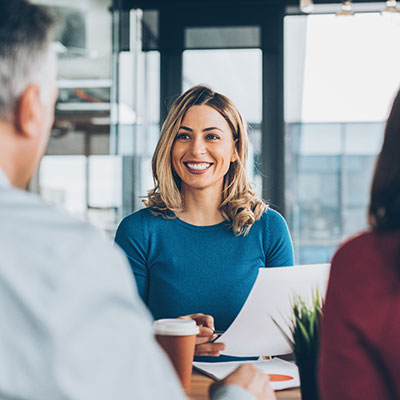 Our Companies
Say hello to the Insight group of companies…
Penvest – at your service
Whatever your financial services requirements may be Penvest's team of independent financial advisers have the solution to meet your needs so get in touch and start your journey to financial success!